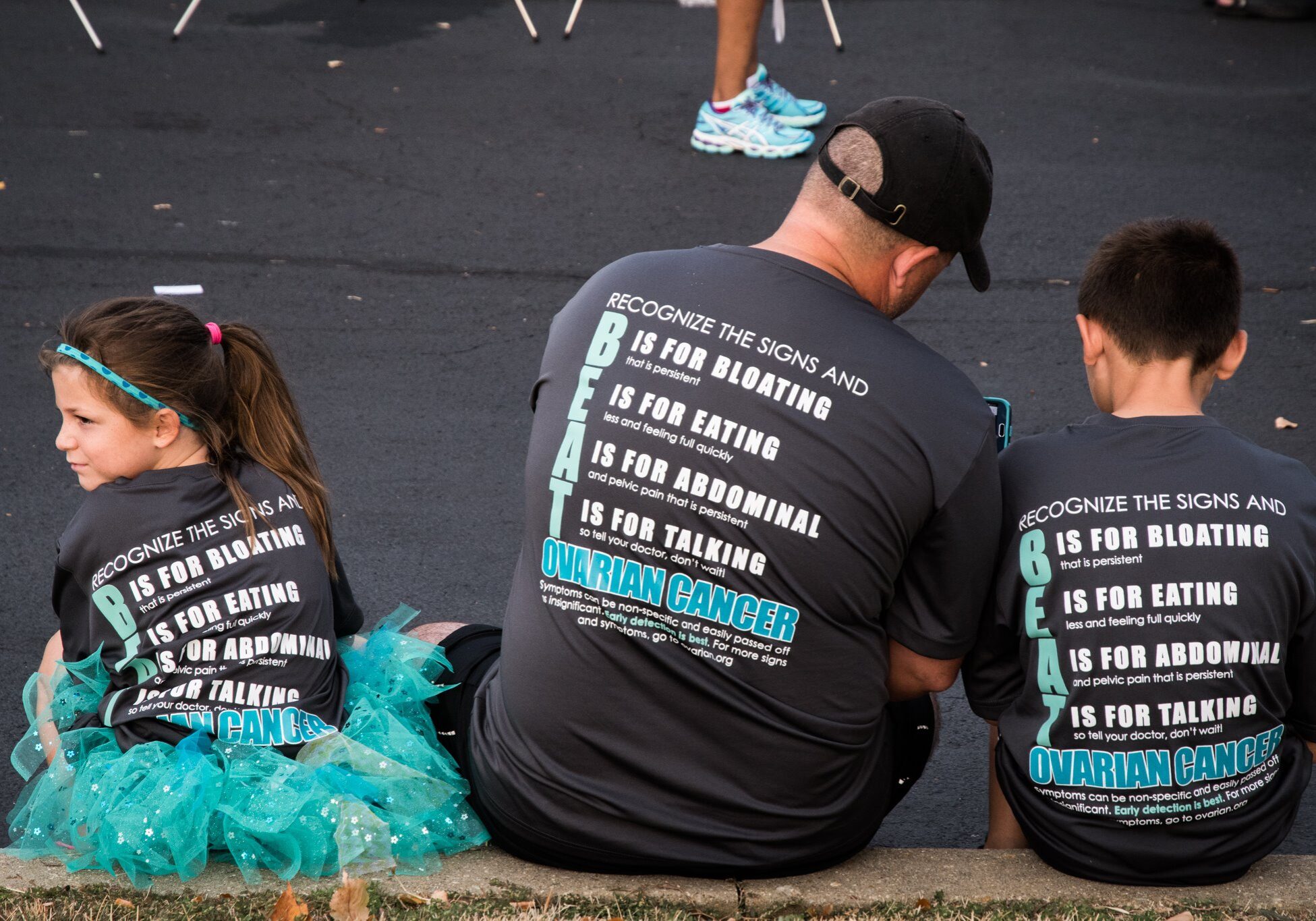 Early Detection
The American Cancer Society estimates that 19,710 women will receive a new diagnosis of ovarian cancer in 2023. 1 in 78 woman are at risk for ovarian cancer in their lifetime.
Ovarian cancer is known as the "silent killer," in that many woman do not recognize the signs until the cancer is quite advanced.  Early symptoms may be mild:
Bloating
Abdominal pain or discomfort
Feeling full
Early detection improves survival rates and can save a life!!
Spread Awareness
Stef Ripple will promote awareness and early detection of ovarian cancer through this website, social media and fundraising events.  You can help spread awareness too by sharing the symptoms of ovarian cancer with others, sharing our website and wearing TEAL!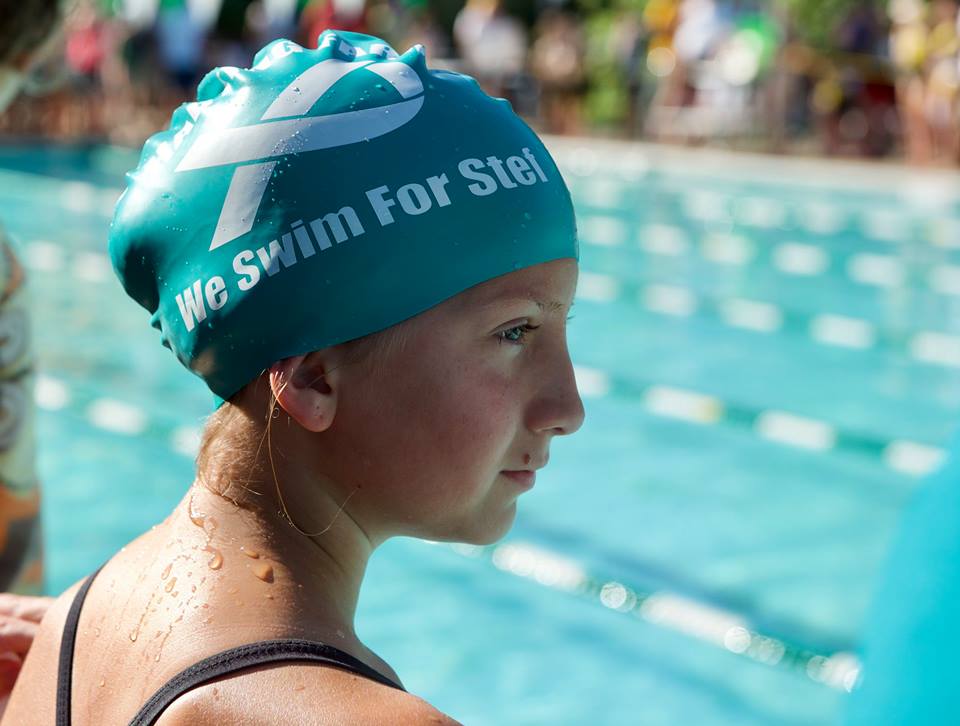 Keep the Ripple Going
Stefanie was always appreciative and the words "thank you" were frequently said by her. So, from her, and the Stef Ripple organization – "Thank you."