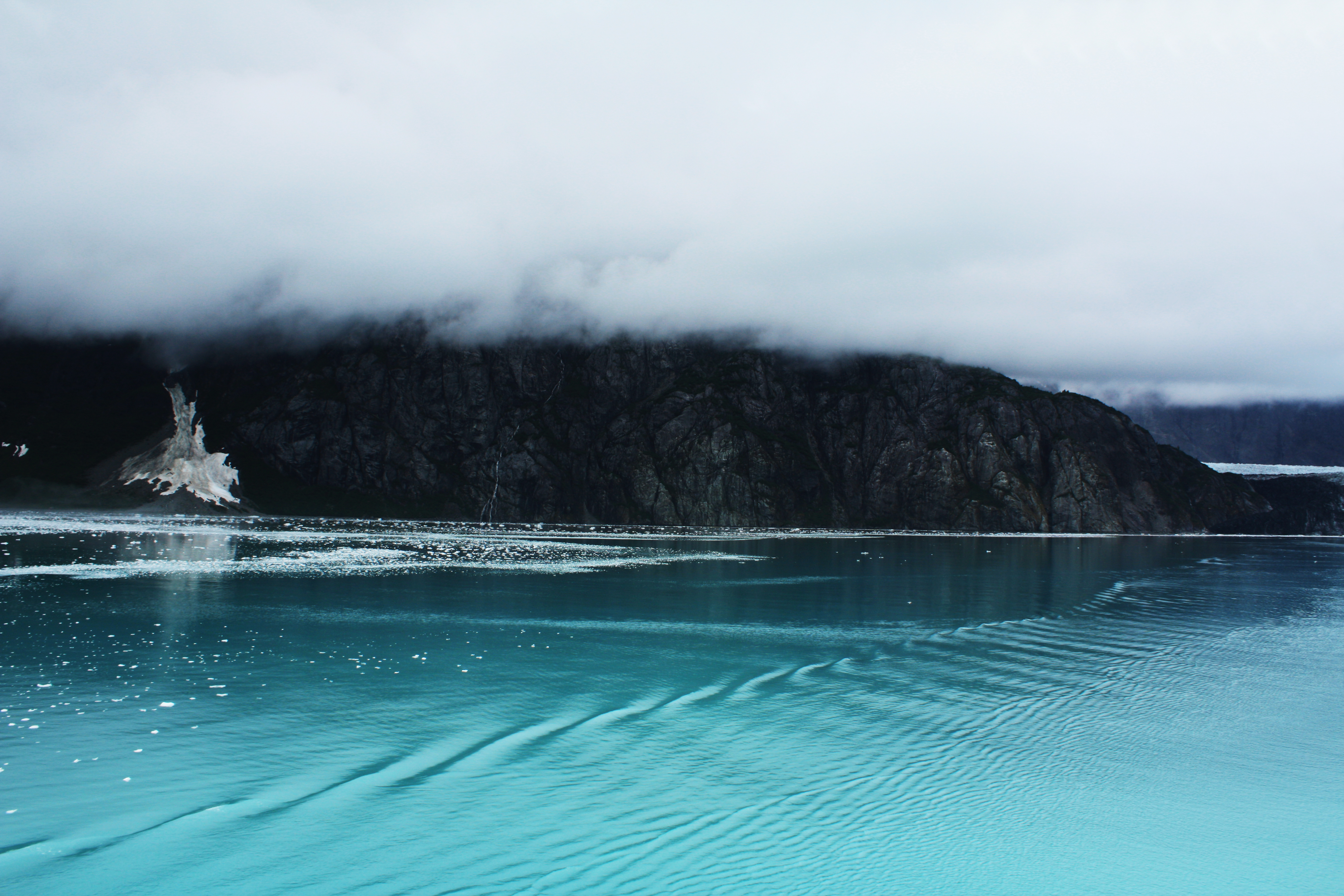 Our Mission
Stef Ripple's mission is to:
Provide hope, encouragement and support for ovarian cancer patients and their families
Spread ovarian cancer awareness
Share the principles of Stef's life; be thankful, be helpful, be kind.
The Stef Ripple Story
Stef Ripple was formed in memory of Stefanie Ashdown, a Severna Park, Maryland native, wife, mother of three, daughter, sister, friend and a two and a half year ovarian cancer warrior. Stef lit up the room with her smile and energy. Others could feel this as well - we call it the Stef Ripple. Stef touched the lives of many through her smile, grace, kindness, motivation and faith. She was soothing and caring – putting her children first, always, but yet always seeming to have time for others. Her three children have learned from her patience, kindness, selflessness and humbleness. A phrase that echoes through her home is "Do your best," as she would encourage each one of her kids with this phrase, no matter the activity. In memory of Stef, we have formed Stef Ripple to "do our best' in keeping her ripple going by sharing the principles of Stef's life; Be Thankful. Be Helpful. Be Kind.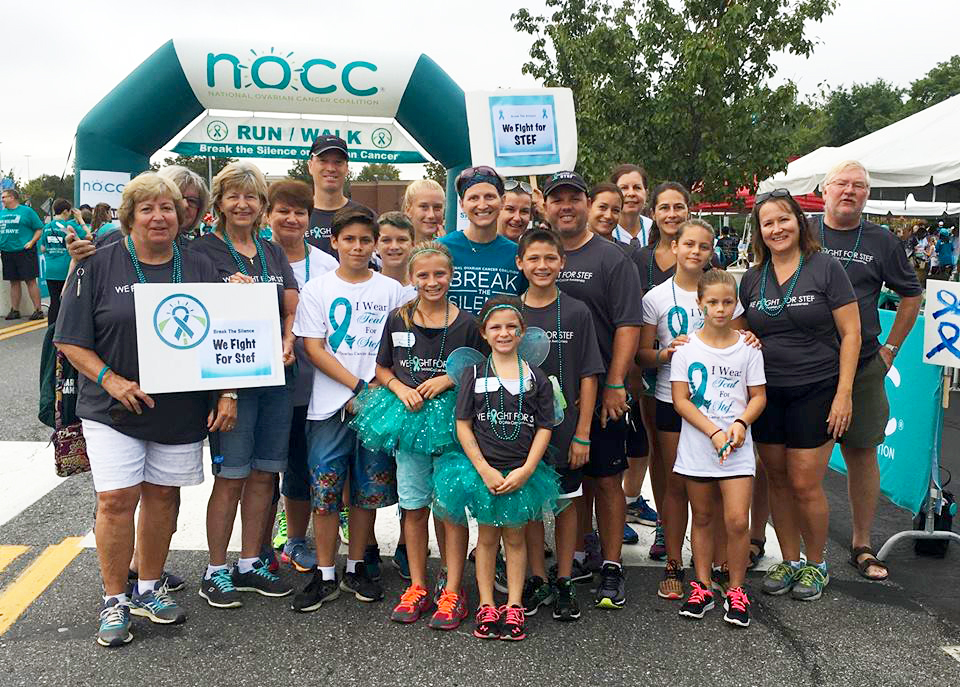 Stef's Cancer Journey
Stef's cancer journey started in 2014.  After visiting multiple doctors, some specialists included, she was diagnosed with ovarian cancer in October. During this time, she was competing in triathlons, duathlons, and other running competitions - at a high level!  Minor pains and discomfort were dismissed by doctors as overexertion.
Keep The Ripple Going
Stefanie was always appreciative and the words "thank you" were frequently said by her. So, from her, and the Stef Ripple organization – "Thank you."